About Bruce Ward, Architect
As a sole proprietor, my focus is on true personal service.  Every client gets the full attention of the firm principal from start to finish.  I will work closely with you to fully understand your goals and desires for your particular project, and help you get the final result that you want.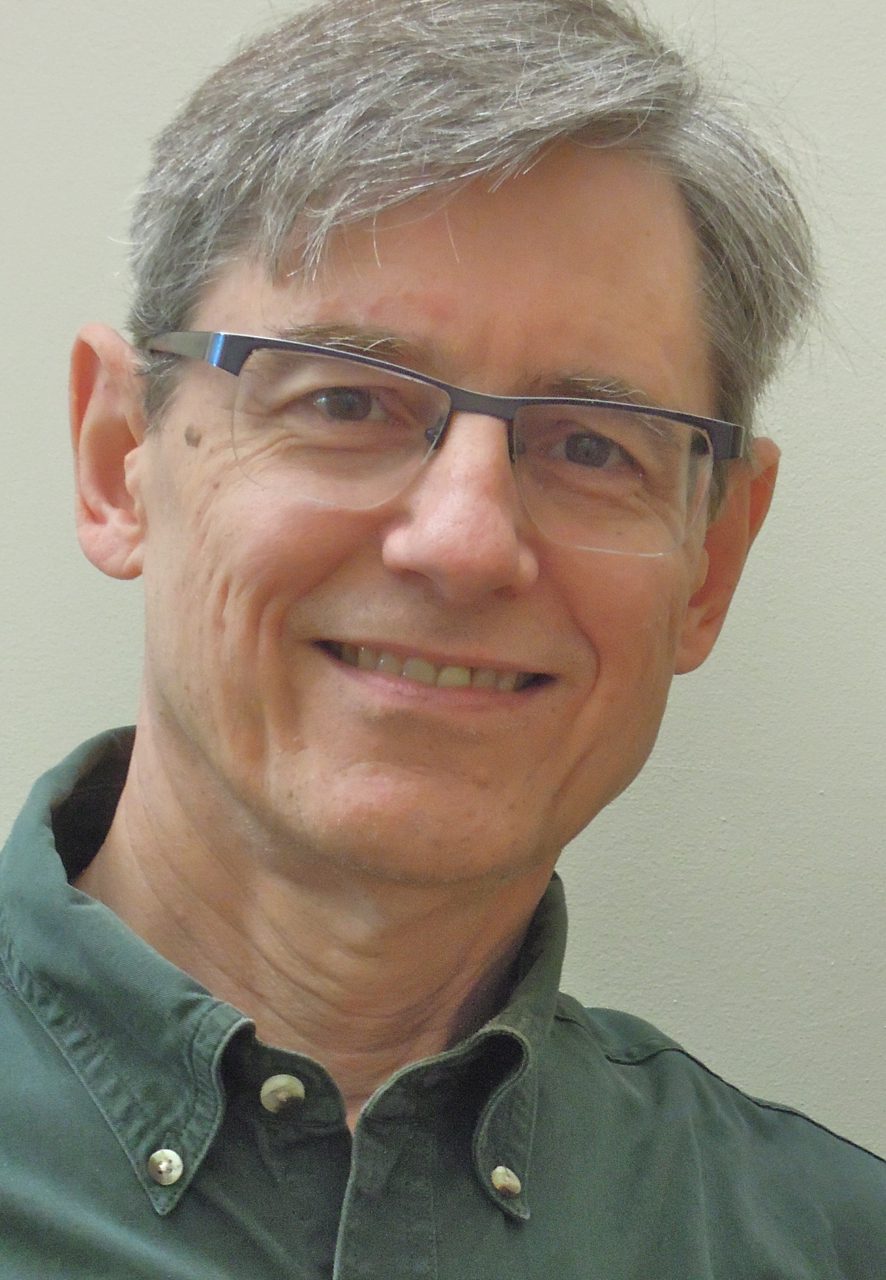 I began working in Architects' offices in 1977, and steadily worked my way up until I attained my New York License to practice Architecture in 1990.  I continued working in larger firms until 2002 when I started my private practice, which I have continued now for 20 years.  My focus has been on single family residential work in central New York, and I have designed hundreds of projects since opening my practice.  My deep experience can help you achieve the design you want in the most cost-effective way possible.  
The Process – A Collaboration
My goal is help you realize your dream.
From Traditional to Modern, Classic to Contemporary, I can help you realize your dream of a new custom home or addition. Working closely with you as your personal Architect, I can guide you in the process of design, and help keep your dreams in line with your budget. Here's how I break down the process:
I. Programming and Schematic Design
The first step is to sit down together and discuss your needs and desires for the home, as well as your budget.
We'll go over the rooms you want, the styles and materials you like, and any other special features which will make this home uniquely yours. We'll also discuss your site and its particular requirements, whether you have a builder or how one will be selected, and your desired construction timeline. From these discussions I develop a "Program", or a list of requirements. The next step is a series of schematic designs, simple line drawings or sketches which explore different arrangements of spaces and the flow between them.
II. Design Development
When the line drawing layouts make sense, I add the third dimension and begin converting the lines to walls, windows, doors, floor and roof. At this early point we begin to develop a 3D computer model to help visualize the concept, and we can try out ideas for some of the interior materials, flooring, and exterior siding. With the 3D images and the capability of virtual walk-through, we can discover what works and what doesn't.
III. Construction Documents
In the Construction Documents phase, Working Drawings (blueprints) with precise dimensions and notations are prepared, along with specifications. These define in detail all of the construction methods for the house. Beginning in this phase, you the owner will begin selecting interior finishes, windows and doors, siding and roofing, kitchen cabinets, counters, and appliances, plus light fixtures and plumbing fixtures.
IV. Bidding and Negotiation
Some homeowners come to the process with a favorite contractor already selected, and this is fine. Others are grateful for help in finding the right contractor, and I am happy to provide this service. During the Bidding and Negotiation phase I can assist you in obtaining either competitive bids or negotiated proposals from a selected list of general contractors. I prepare and distribute sets of drawings and specifications, answer contractor questions, and interpret the documents when questions arise.
V. Construction
Most of my clients develop a relationship with their contractor, and only call upon me for clarification when questions come up. Some clients, especially if they do not live near the new construction, may request more ongoing service, which may include periodic observance of the progress of the work and careful evaluation of the contractor's adherence to the plans and specifications.
VI. Fees, billing and payment
I bill all my projects on an hourly basis, and submit invoices either monthly or at progress milestones during the above phases. I accept personal checks or PayPal.