Whether you're planning a family room addition or a new home, as your Architect I'll take the time to really understand your needs and help you think through the options. Computer renderings help you visualize the final result.
Here you will find designs in many styles, but with one core vision- thoughtful design that meets your needs both functionally and aesthetically.
Heating and cooling our buildings produces a huge portion of greenhouse gas emissions that contribute to climate change. I can show you choices you can make in your building project to make it as "green" as possible. With thoughtful design and superinsulation, solar orientation, smart materials and alternative energy, you can be good to the planet and save money, too.
My Commitment to Privacy:
Your privacy is very important. That's why I do not collect any visitor information on this website. If you would like to communicate with me, please visit my CONTACT page for more information.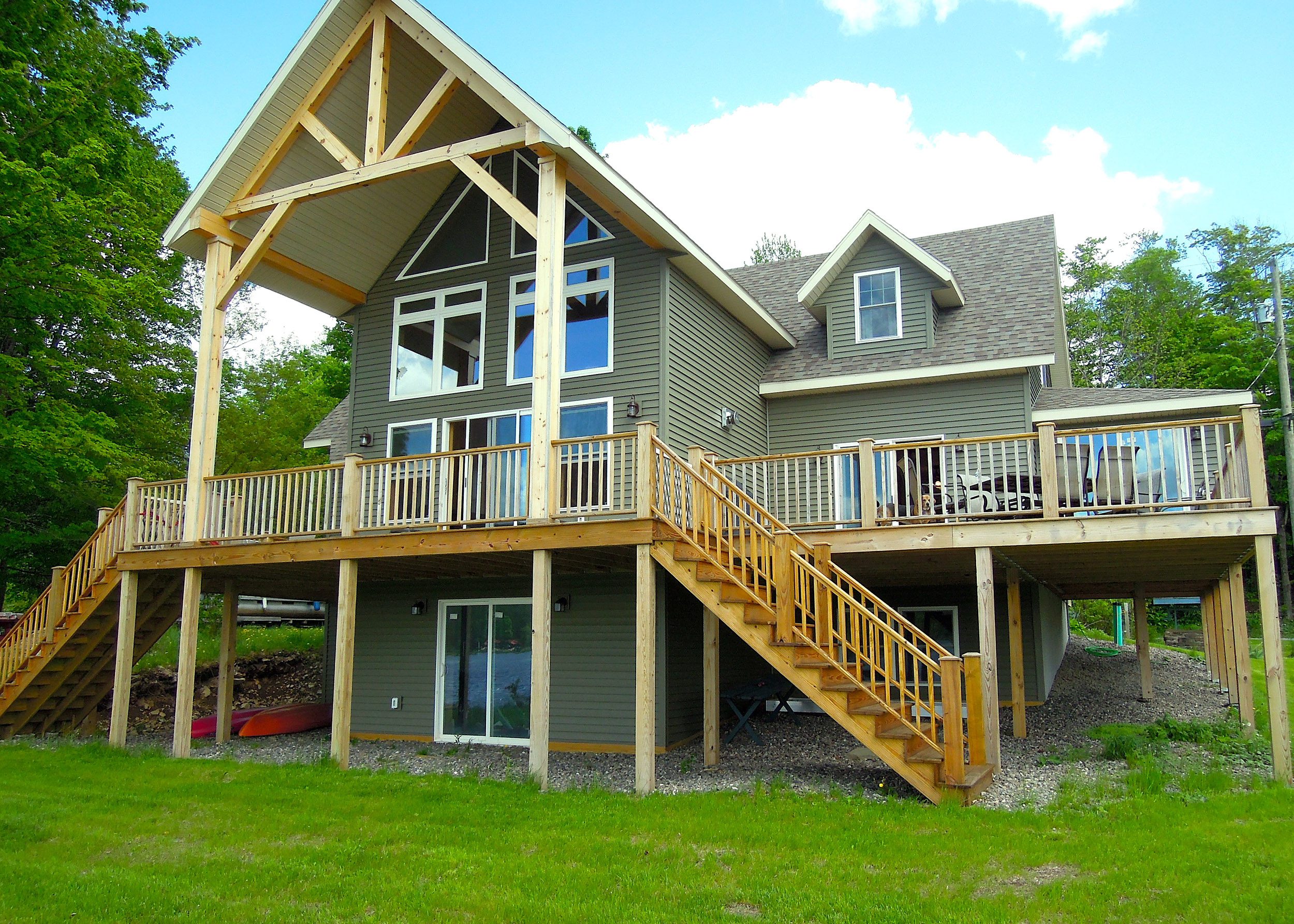 Here you will find just a few examples of my completed work
When your older home no longer meets your changing needs, I can help you realize the full potential of your property and make your home special again.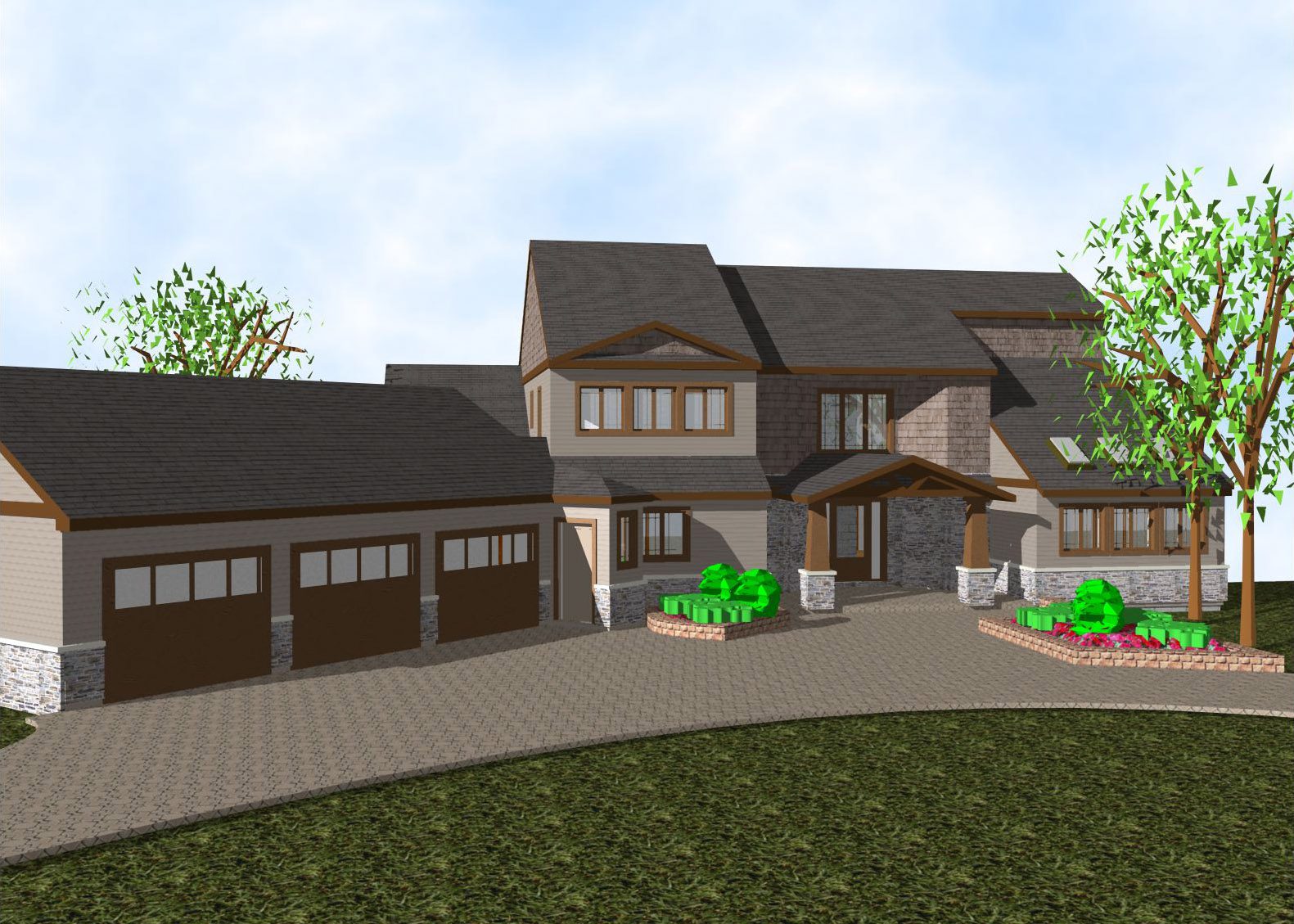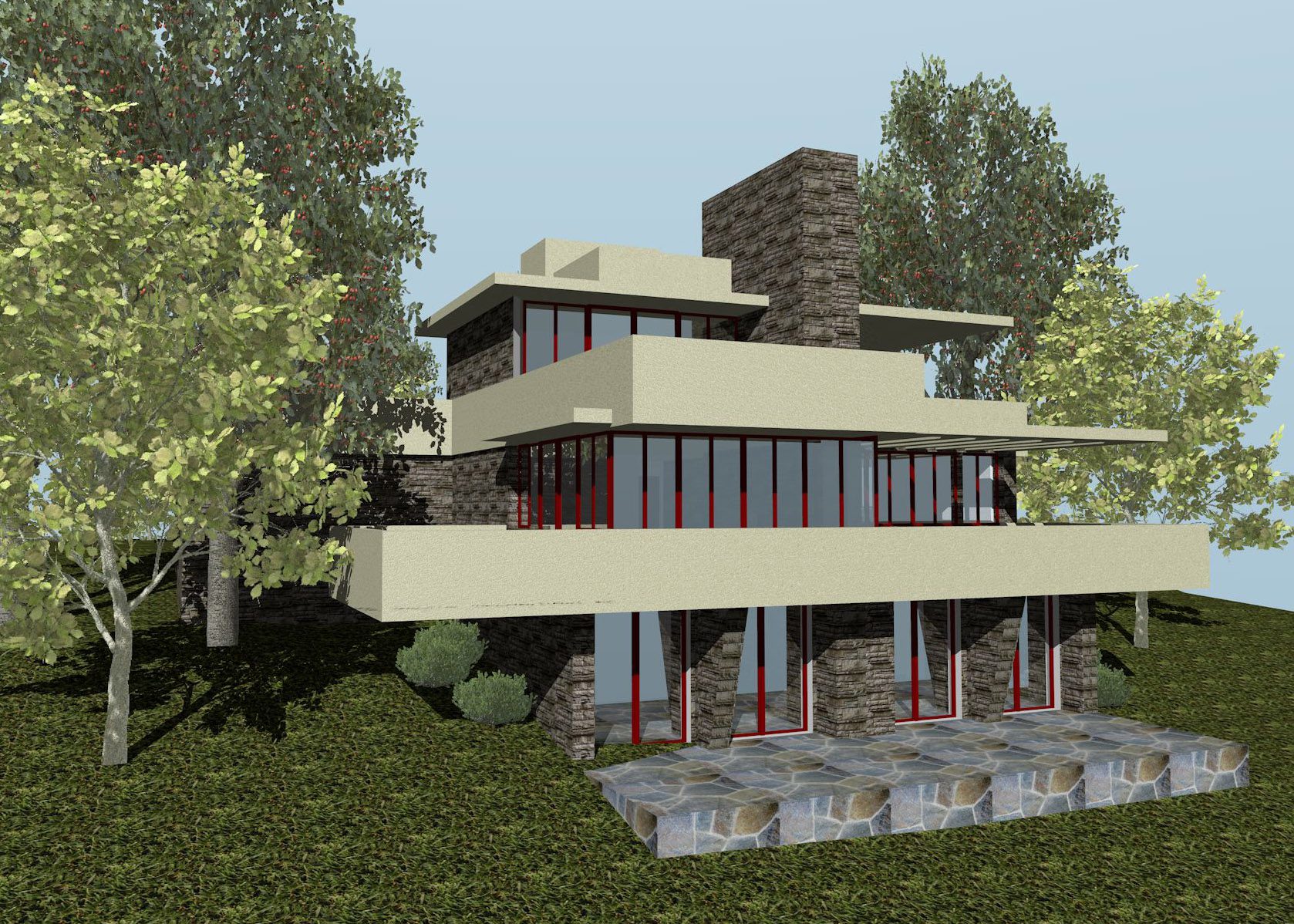 If you would like to live in a work of art, perhaps a more modern esthetic is for you.  These designs were developed to express an artistic individuality – on a budget.  
Get In Touch
I look forward to designing your dream home!